Preparing Your Home For Sale
When it's time to sell your home, you want to think of your home in a different way. You want to see it through the prospective buyer's eyes. By doing simple things throughout your home, you can increase the salability and profitability of your home. You will also create the best first impression when buyers walk through the door.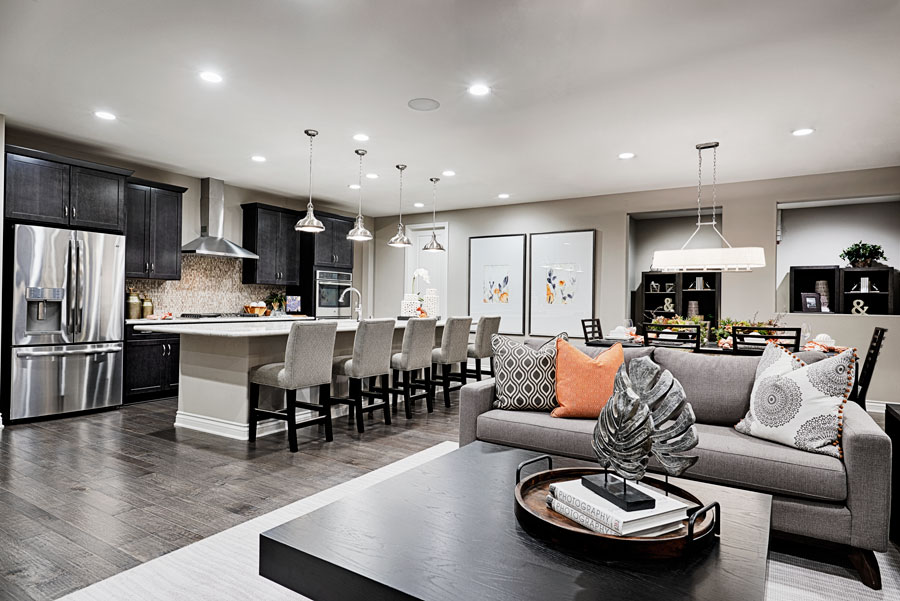 Neutral decor

Proper lighting

Minimize and simplify

Eliminate clutter

Improvements and Repairs

Appeal to the Senses
If you were a buyer paying top dollar for your home, is there anything you would want to see changed or fixed?
Attention to detail makes a big impression on prospective buyers and pays off by attracting more and better offers. When you select Debbie Johnson as your Realtor, she will walk through your home and provide tips on preparing your home to showcase its top selling features to ensure a quick and successful sale. By following the tips she provides, you can dramatically increase the salability and profitability of your property.
If you are considering selling your home, call Debbie (248) 979-6420 or click here to email today.
Debbie Johnson has been providing First-Class real estate service since 1997!